Kellyville Bushrangers Junior Rugby League
Registration Process: 
STEP 1:
The Process to register for the Kellyville Bushrangers in season 2019 couldn't be easier!
IMPORTANT: If you wish to utilise your NSW Government Active Kids Voucher for Season 2019, you will not be able to claim your voucher until after January 1st, 2019.
To Register for the NSW Government Active Kids Voucher, you will need to go here: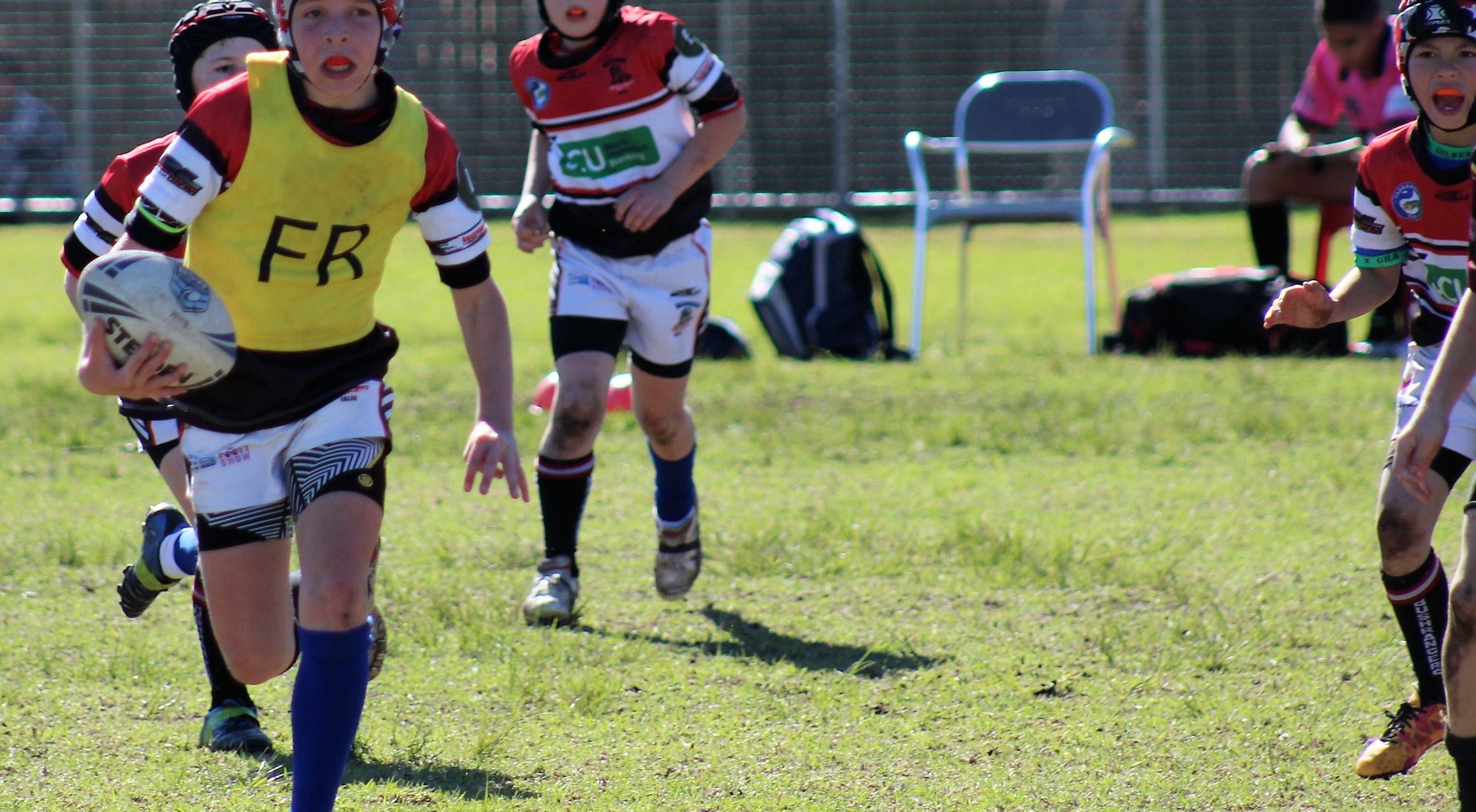 STEP 2:
Once you have collected your Active Kids Voucher, you will need to register with the Bushrangers.
IMPORTANT: You will need to ensure you input your active Kids Voucher Number  during this process, or the invoice generated will be for the full total.
The Final step in the Registration Process is the payment of your Registration fee. If you have utilised the Active Kids Voucher, your invoice should be $70.00. If you have not, you will be invoiced the full $170. The System is set up to take payment online.
The Payment of your registration fee is compulsory online. If you do not pay your invoice upon completion of the Registration process, you will not be officially registered as yet.
HARDSHIP: If you are unable to pay your registration fee straight away due to hardship, please contact the Club Treasurer via email (treasurer@thebushrangers.com.au) to discuss a confidential payment arrangement (Please note the Executive committee – President, Vice President, Secretary & Treasurer will be the only people made aware of the arrangement).
The Committee of the Kellyville Bushrangers JRLFC respectfully request that all arrangements be made so that the full payment is entirely received prior to Round 1 (April 2019) if at all possible.